Here you will find blogs, articles, news and opinion pieces written by our team of experts, providing insight into the latest fashion industry developments.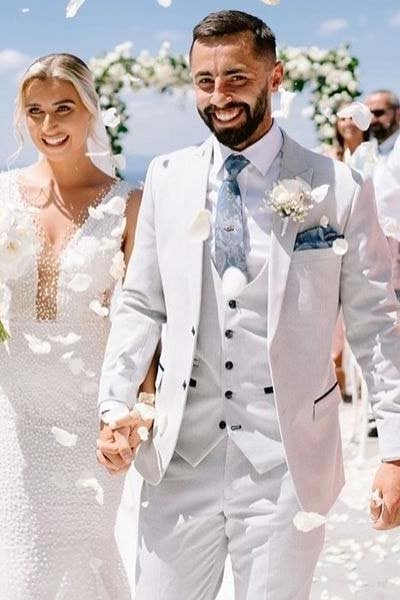 Here are some blogs answering some frequently asked questions in relation to weddings and fashion.  
   When it comes to choosing wedding suits for men, there are a few key things to consider to ensure that you look and feel your best on your special day.    First, consider the formality of your wedding. If you're having a black tie event, you'll want to go with a...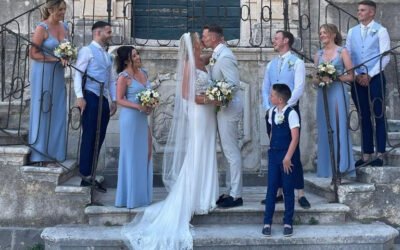 Planning a wedding abroad can be a dream come true, offering a unique and memorable experience for you and your guests. From sandy beaches to ancient ruins, the world is filled with beautiful and romantic locations for your special day. However, there are a few key...
Location
37 Marlboro Street, Cork City
Contact
(021) 4277794
tonysmenswear1@gmail.com
Hours
M – S : 9:30am–5:00pm
Sun : Closed